Pixar films are always at the forefront of memories surrounding my childhood. To this day, they still remain one of my favourite film companies and today, I'm going to share 5 of my favourites. These are in no particular order and I could discuss a lot more but I think limiting it to 5 will allow this blog post to be a good length. I'd also love to know what your favourite Pixar films are so leave them in the comments! Without further ado, let's get to it!
Toy Story 2
Toy Story 2 was released in 1999 and is a sequel to Toy Story which was released in 1995. This film is one of the only instances I can think of in which I prefer the sequel to the original. Now don't get me wrong, I adore Toy Story and the other films within the series but whenever I fancy watching a Toy Story film, I always go for this one. It makes me cry, particularly the scene that features the song "When She Loved Me" and I love the storyline.
Monsters Inc
Monsters Inc was released in 2001 and is one of my go-to films whenever I fancy watching a Pixar film. There's that one scene, in particular, that makes me cry like a baby but it's also hilarious. 2319 anyone?
Finding Nemo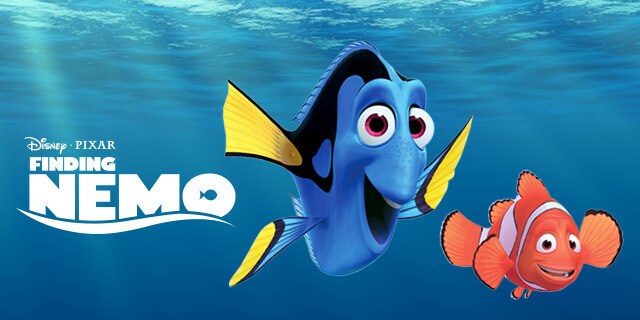 Finding Nemo was released in 2003 and guess what? It's another film that makes me cry. I find this film so funny, particularly the characters in the fish tank. Overall, I love this film and I really want to watch it again.
Up
I think everyone knows Up for having one of the saddest opening 10 minutes to any film out there. I'm not joking when I say this part makes me sob no matter how many times I watch it. However, the rest of the film is equally as good and deserves the praise it gets.
Cars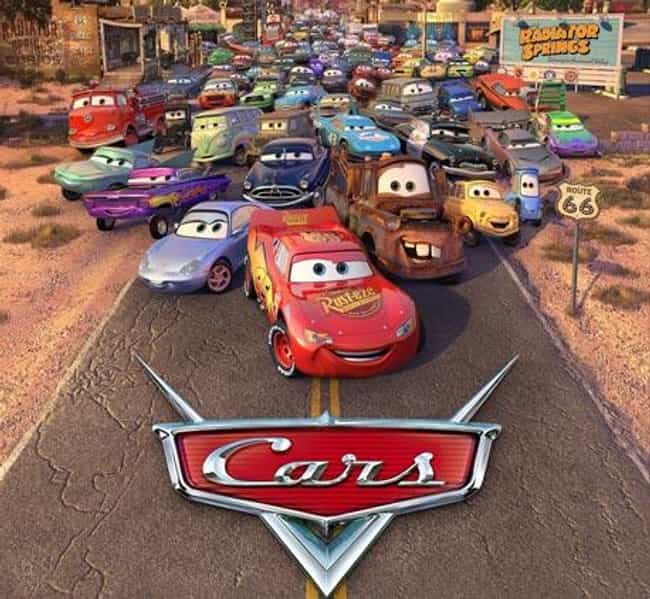 I have a soft spot for Cars due to the number of times I watched it in my childhood. It's my Dad and brother's favourite Pixar film so it was always on in my house. It also has some funny moments so I have to include it in my list.
Thank you for reading and I shall see you next week!
Love Beth
X